Bakersfield Criminal Defense Attorney
Charged With a Crime?
Take Control Now!
Your rights matter, and so does the attorney you choose. Let us make a difference in your case.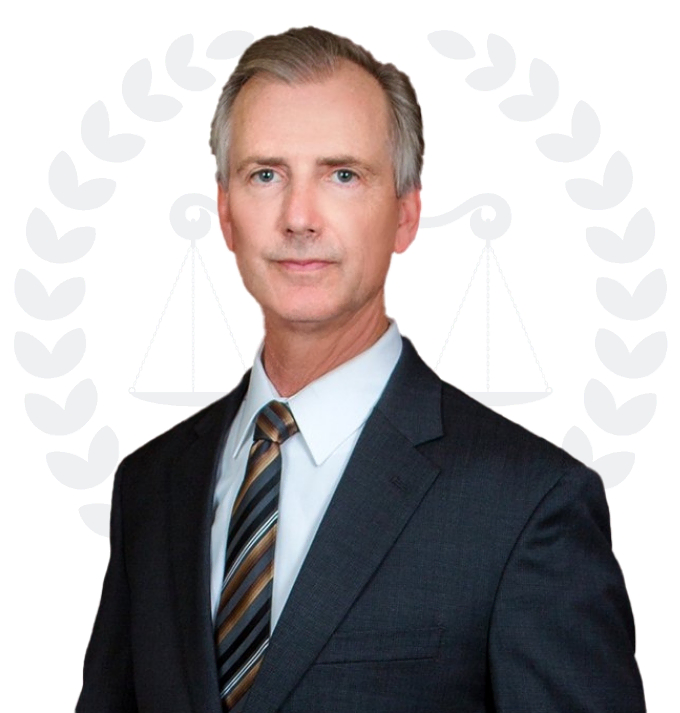 Law Office of David L. Faulkner
David L. Faulkner is a Bakersfield criminal defense attorney. David and his dedicated staff provide legal services with a personal touch specializing in Criminal Law.
Our Criminal Defense services are effective and affordable. We represent clients who have been charged with driving offenses (DUI, hit and run, and driving on a suspended license), property crimes (theft, burglary, robbery, and receiving stolen property), domestic violence (spousal abuse and child endangerment or abuse), public intoxication, drug crimes, white-collar crimes, fraud, resisting arrest, and all other felonies and misdemeanors.
We aggressively defend your rights and fight for you to get the best possible outcome.
At the law office of David L. Faulkner, we're devoted to offering our clients the exceptional legal counsel they require. We have an in-depth experience in criminal defense cases. Our areas of expertise are as follows: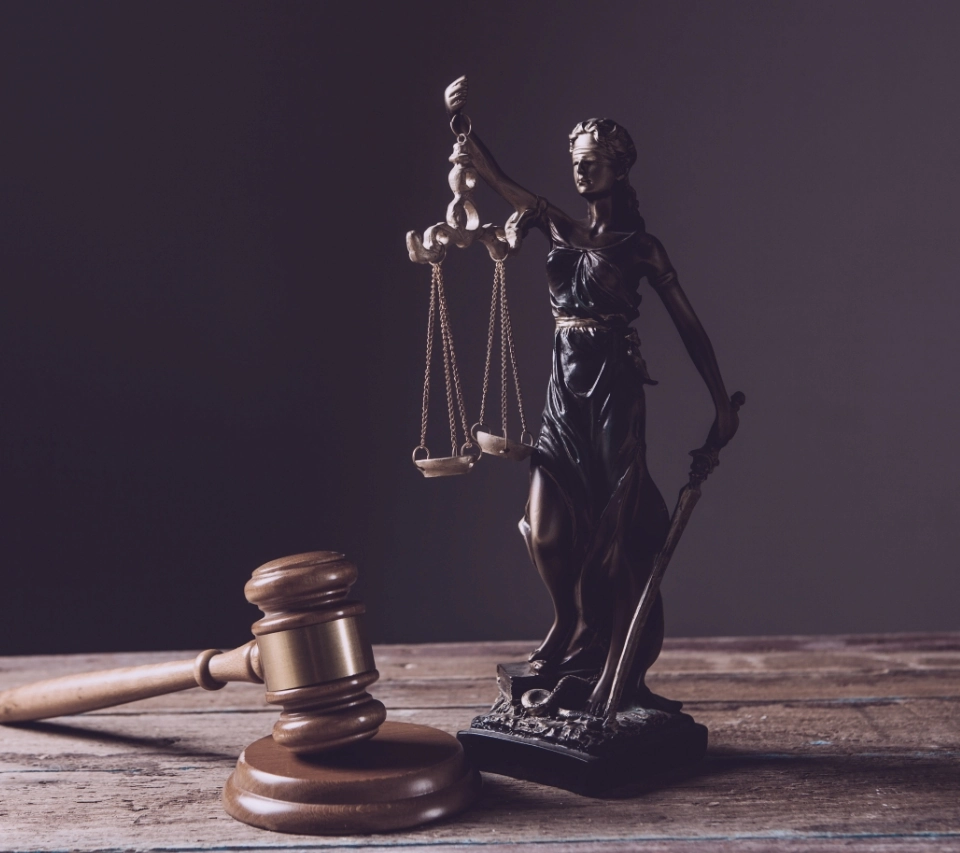 Let's Make A Difference In Your Case
Schedule a no-obligation consultation with us. Together, we'll work to achieve the best possible outcome and secure your future.
Our Streamlined Process For Success
"David Faulkner and his staff are very courteous, honest and professional. He took care of everything for me without the stress that is involved with court proceedings, etc. He kept me informed of everything that was going on with my case. I would recommend him to anyone that is seeking expert legal assistance."
"With so many listings for lawyers its hard to know which one to choose. Mr. Faulkner was definitely the right choice for me! He was there with me every time I needed him and made sure I understood what was happening and what I needed to do. He got the best results possible for my case and I could not have asked for a better outcome."
"David, I just wanted to thank you again for your guidance and patience while helping me through the legal system. You really made things go easier than I had anticipated and your thoughtful guidance was truly appreciated!

Your friend, Ben"
"I think that the Law Office of David Faulkner is the best law offices out there. He cares about you as a person and is willing to do what he can to help you with your case, and he fights for your rights. Thanks David Faulkner for everything you helped me with. Now I am doing much better things with my life."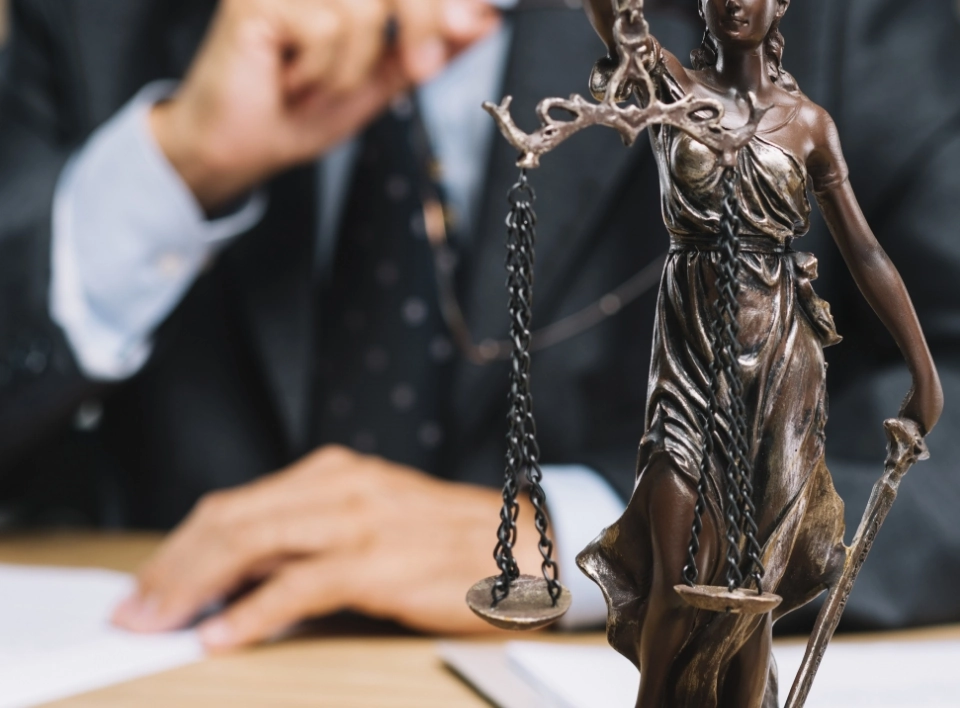 Criminal defense is a crucial area of law that has the potential to drastically disrupt your life and leave your future very uncertain. The outcome of your lawsuit may have long-term consequences for you, your family, your finances, and other factors. It's crucial to know your legal position, your options, and how to proceed to achieve the best outcomes.
At the law office of David L. Faulkner, you can work with a qualified criminal defense lawyer who is aware of your problems and difficulties and is committed to ensuring you have access to the legal counsel and knowledge you require at this vital time.
Our responsibility is to ensure that your rights are upheld and that the law is applied to serve your interests. As your advocate and ally, we are convinced that by collaborating with the client to develop case resolutions, we can reflect your particular requirements and objectives.