Comprehensive Legal Representation For Felonies And Misdemeanors
A misdemeanor criminal offense should not be discounted as a mere inconvenience. If found guilty, you could still be subject to harsh punishment. At the law office of David L. Faulkner, we know the effects a criminal conviction may have on your reputation, education, and profession. Our goal is to support you in defending your rights and your future.
The Different Types of Misdemeanor Offenses We Handle
Bakersfield misdemeanor lawyer David L. Faulkner has in-depth knowledge and understanding of criminal law. This experience is crucial as it helps in offering a strong defense to clients facing misdemeanor offenses. Some of these charges include trespassing, harassment, sexual misdemeanors, petty theft, prostitution, careless driving, domestic violence, and disorderly conduct, among many others.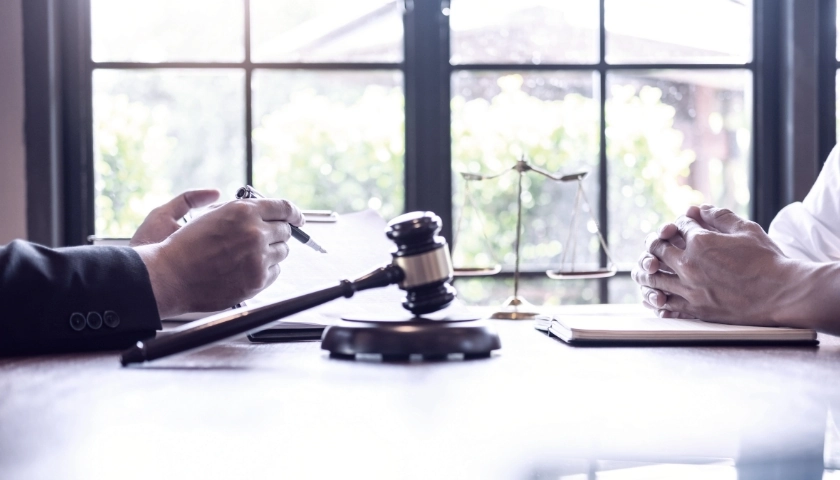 The Earlier the Legal Intervention the Better!
Our firm has successfully handled several cases, frequently avoiding jail time and limiting probationary conditions. Use this experience to your advantage. The earlier you contact our firm, the sooner we can start looking into the allegations against you and defending your rights. We can avoid a formal charge by taking preventative action.
Additionally, if you're facing any violation regarding your rights, attorney David L. Faulkner will be able to have evidence excluded, suppressed, or perhaps the entire case dismissed. You should consult a lawyer as soon as you can after being detained.
Therefore, if you're facing felonies and misdemeanor offenses, talk to our misdemeanor lawyer in Bakersfield. We'll be able to offer helpful representation to assist you in protecting your rights per the law and reduce the impact of your criminal charges. Call us at (661) 324-4777 to schedule a free and helpful consultation, or email us at [email protected] to obtain full information regarding our services.
"David Faulkner and his staff are very courteous, honest and professional. He took care of everything for me without the stress that is involved with court proceedings, etc. He kept me informed of everything that was going on with my case. I would recommend him to anyone that is seeking expert legal assistance."
"With so many listings for lawyers its hard to know which one to choose. Mr. Faulkner was definitely the right choice for me! He was there with me every time I needed him and made sure I understood what was happening and what I needed to do. He got the best results possible for my case and I could not have asked for a better outcome."
"David, I just wanted to thank you again for your guidance and patience while helping me through the legal system. You really made things go easier than I had anticipated and your thoughtful guidance was truly appreciated!

Your friend, Ben"
"I think that the Law Office of David Faulkner is the best law offices out there. He cares about you as a person and is willing to do what he can to help you with your case, and he fights for your rights. Thanks David Faulkner for everything you helped me with. Now I am doing much better things with my life."