Protecting Families And Fighting For Fair Outcomes
If you're facing criminal charges for child endangerment, you must be terrified. You need a lawyer who can help you navigate the criminal justice system.
A child abuse lawyer can help you explore your options for legal action and determine what works best for your interest.
Our Bakersfield child abuse lawyer dedicates their time to protecting our clients' rights. We understand child abuse is a serious charge and you need an attorney to fight for your rights.
Child endangerment occurs when there is an unreasonable risk of harm or injury to a child due to parental or guardian neglect or failure to act. You can be charged with both child abuse and child endangerment.
A parent or guardian can be guilty of child abuse if they commit any one of the following actions:
Causing bodily injury
Defacing with intent to disfigure
Making no provision for support as required by law
Unjustifiably causing physical or mental suffering
Treating the child cruell
If you're accused of child abuse in Bakersfield, you need to get an experienced lawyer. We understand the seriousness of these charges and will fight to bring you the best possible outcome.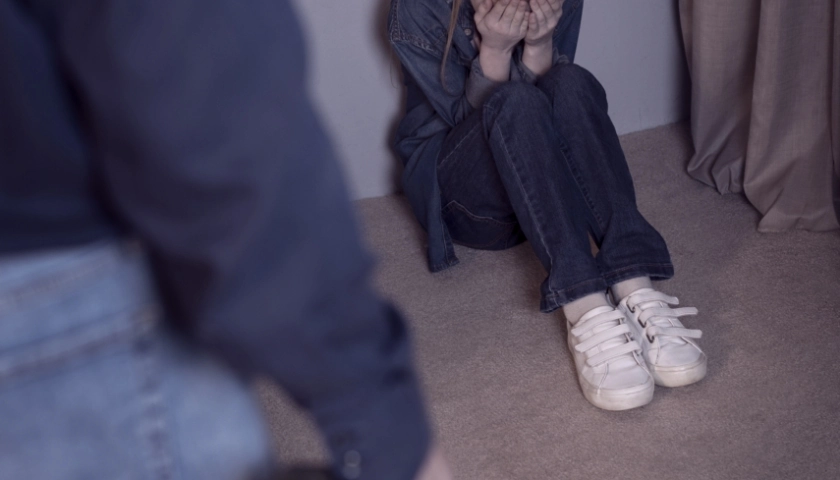 Penalties for Child Abuse
Child abuse is a serious crime and the penalties can be severe. In California, child abuse prosecution is either a misdemeanor or a felony, depending on the severity of the offense.
A misdemeanor conviction carries a maximum penalty of one year in county jail and/or a fine of up to $6,000. If convicted of felony child abuse, you could face up to four years in prison and/or up to $6,000 in fines.
How Our Bakersfield Child Abuse Lawyer Can Help
If you're looking for a Bakersfield child abuse lawyer, we can help. We know that you need an attorney and you need one fast.
That's why we offer 24-hour emergency services, so you can get the help you need without having to wait.
We have experience with all kinds of child abuse cases, from physical abuse to neglect and abandonment. We know how hard it is to overcome these issues, but we also know that with the support of a great lawyer like ours, you can get through it.
Get Our Legal Counsel for Your Case
If you're facing child abuse crime charges, we are ready to help with your case. We will fight for you so that you can get deserving justice. We look forward to putting our experience and skill to work for you.
If there is anything we can do in the meantime, call us for a free case evaluation to get started.
"David Faulkner and his staff are very courteous, honest and professional. He took care of everything for me without the stress that is involved with court proceedings, etc. He kept me informed of everything that was going on with my case. I would recommend him to anyone that is seeking expert legal assistance."
"With so many listings for lawyers its hard to know which one to choose. Mr. Faulkner was definitely the right choice for me! He was there with me every time I needed him and made sure I understood what was happening and what I needed to do. He got the best results possible for my case and I could not have asked for a better outcome."
"David, I just wanted to thank you again for your guidance and patience while helping me through the legal system. You really made things go easier than I had anticipated and your thoughtful guidance was truly appreciated!

Your friend, Ben"
"I think that the Law Office of David Faulkner is the best law offices out there. He cares about you as a person and is willing to do what he can to help you with your case, and he fights for your rights. Thanks David Faulkner for everything you helped me with. Now I am doing much better things with my life."