Bakersfield Hit And Run Lawyer
Get Your Life Back On Track
You probably feel confused and frustrated if you've been in a hit-and-run accident. When an accident occurs, most people expect that the driver who caused it will stop to help out if they need it.
But most of the time, they run away. The best defense against a hit-and-run driver is an experienced personal injury attorney.
A Bakersfield hit-and-run lawyer will hold all parties responsible for your injuries. All you have to do is to inform us about your case to expedite our actions.
How a Bakersfield Hit-and-Run Lawyer Can Help with Your Claim
Knowing what to do next is important if you've been in a hit-and-run accident. You may worry about medical expenses, lost wages, or pain.
A hit-and-run lawyer can help with your claim by providing the information you need to make an informed decision regarding the case.
Here is what a car accident attorney will help you with:
Gather all necessary information from witnesses and police reports so that they have a complete picture of what happened.
Determine whether or not there is enough evidence for a successful claim against the hit-and-run driver.
Help you file a claim against the driver.
Work with insurance companies, negotiate settlements for clients, and ensure they have access to their medical records.
Represent you in court if the case proceeds to trial.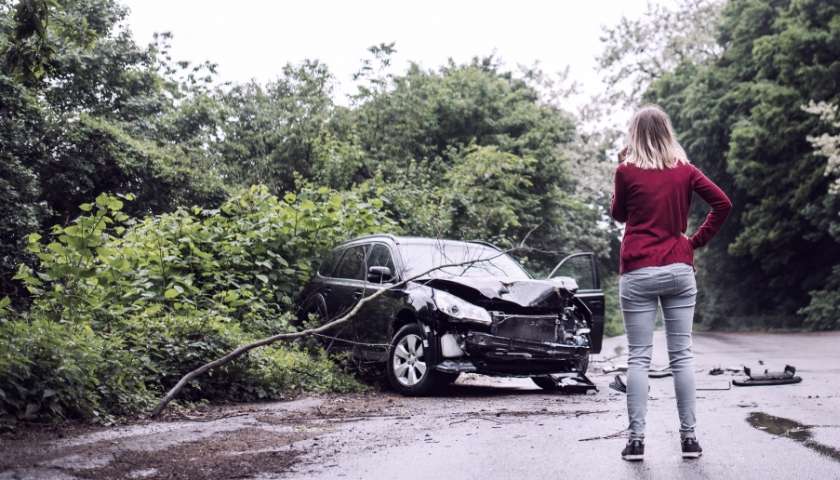 Actions To Take After a Hit-and-Run Accident
After a hit-and-run accident, there are a lot of things to do. You want to ensure you're covered financially, legally, and in good hands with an attorney.
Here's what you can do:
Call the police and report the hit-and-run accident.
Gather as much information about the accident as possible: names of witnesses, license plate numbers, etc.
Make note of any injuries that have occurred as a result of the accident
Take photos of any damage to your vehicle or personal injuries sustained due to the crash.
Contact your insurance company and file an official claim with them immediately after filing a police report.
Damages You Might Recover from a Hit-and-Run Accident
Several types of damages could be available when you claim compensation after a hit-and-run accident.
They include:
Medical expenses
Lost wages
Property damage
Mobility devices (wheelchairs, crutches, etc.)
Pain and suffering
Emotional stress
Mental anguish
Diminished quality of life
Let Our Lawyers Offer Legal Counsel
Hit-and-run cases are the most common type of car accident. These cases can have a lot of variables, and if you're involved in one, it's important to know what to do. If you're injured in a hit-and-run accident, contact our Bakersfield hit-and-run lawyers for a free consultation.
We will guide you through the process of filing a claim and ensure you get deserving compensation.
"David Faulkner and his staff are very courteous, honest and professional. He took care of everything for me without the stress that is involved with court proceedings, etc. He kept me informed of everything that was going on with my case. I would recommend him to anyone that is seeking expert legal assistance."
"With so many listings for lawyers its hard to know which one to choose. Mr. Faulkner was definitely the right choice for me! He was there with me every time I needed him and made sure I understood what was happening and what I needed to do. He got the best results possible for my case and I could not have asked for a better outcome."
"David, I just wanted to thank you again for your guidance and patience while helping me through the legal system. You really made things go easier than I had anticipated and your thoughtful guidance was truly appreciated!

Your friend, Ben"
"I think that the Law Office of David Faulkner is the best law offices out there. He cares about you as a person and is willing to do what he can to help you with your case, and he fights for your rights. Thanks David Faulkner for everything you helped me with. Now I am doing much better things with my life."