Protecting Your Rights And Future In Dui Cases
Knowing how to navigate the legal system is important if you're facing an arrest for driving under the influence (DUI).
A Bakersfield DUI lawyer specializes in defending individuals against charges of driving under the influence of alcohol or drugs.
When facing charges because of a DUI, you probably want to know more about the laws in California and what you can do to avoid criminal penalties.
How a Bakersfield DUI Lawyer Can Help You
Talking to an attorney is a good idea if you face DUI charges. Our Bakersfield DUI lawyer can help you understand the process and get the best possible outcome.
A lawyer can also help you get the best possible settlement if there is no trial in your case. This could be important if you face severe consequences like losing your license or going to jail.
Accidents arising from DUI can have numerous causes. They may include:
Alcohol:

Alcohol is the most common cause of DUI arrests. It's also one of the most dangerous substances you can consume while driving, as it causes impairment in multiple areas simultaneously.

Drugs:

A wide range of drugs can impair your ability to operate a vehicle safely and legally. These include prescription medications and over-the-counter drugs.

Drowsiness:

If you've had insufficient sleep, you may react slower on the road than normal. Drowsiness can cause an accident even if you aren't drunk.

Medication:

Certain prescription medications may cause drowsiness or dizziness, hindering your alertness behind the wheel.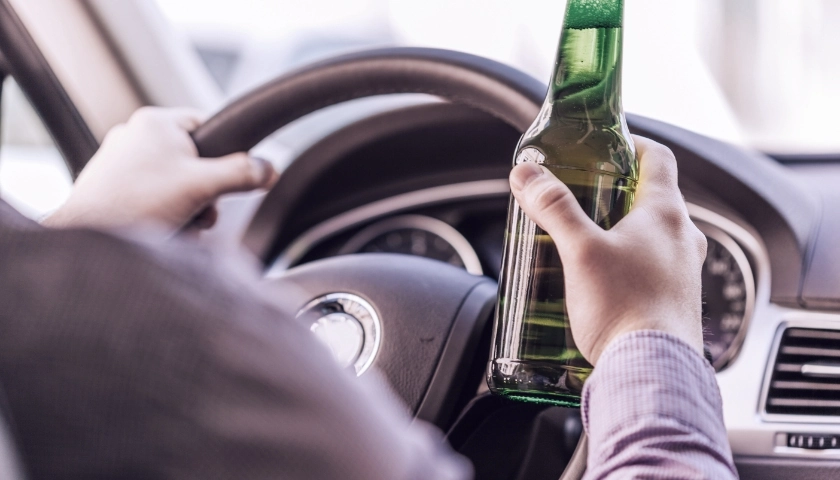 What Is a Contingency Fee?
A DUI case is criminal, meaning you are innocent until proven guilty. The prosecution has the burden of proving their case beyond a reasonable doubt and proving that you were driving under the influence.
Hiring an attorney to represent you will cost money upfront for their time and expertise. And if they win your case by getting all charges dropped or reduced, they receive no payment. This situation happens because of the contingency fee arrangement (also known as "no win – no fee").
Let Our DUI Attorney Help You
Hiring a lawyer is the best way to protect yourself from a DUI conviction. Our Bakersfield DUI lawyer can help you avoid the consequences of this serious offense.
We'll ensure proper handling of your case in court. Contact us today to discuss how we can help you if you're arrested for driving under the influence.
"David Faulkner and his staff are very courteous, honest and professional. He took care of everything for me without the stress that is involved with court proceedings, etc. He kept me informed of everything that was going on with my case. I would recommend him to anyone that is seeking expert legal assistance."
"With so many listings for lawyers its hard to know which one to choose. Mr. Faulkner was definitely the right choice for me! He was there with me every time I needed him and made sure I understood what was happening and what I needed to do. He got the best results possible for my case and I could not have asked for a better outcome."
"David, I just wanted to thank you again for your guidance and patience while helping me through the legal system. You really made things go easier than I had anticipated and your thoughtful guidance was truly appreciated!

Your friend, Ben"
"I think that the Law Office of David Faulkner is the best law offices out there. He cares about you as a person and is willing to do what he can to help you with your case, and he fights for your rights. Thanks David Faulkner for everything you helped me with. Now I am doing much better things with my life."