California is known for many things: Hollywood, Silicon Valley, Disneyland, and the Golden Gate Bridge, to name a few. But did you know that the Golden State also has some of the weirdest laws in the country? 
Some of these laws are so bizarre and obscure that you may wonder how they ever came to be and why they are still on the books. 
In this article, we will explore 10 of the most ridiculous laws that you may not have heard of before. You may be surprised to learn that some of the things you do every day are actually illegal and weird laws in California!
1. No Housecoats for Women Drivers
Ladies, if you are planning to drive in California, make sure you change out of your housecoat first. According to state law, for women, it is against the law to drive a vehicle if she is wearing a housecoat. Men, however, can wear whatever they want behind the wheel.
2. No Autonomous Vehicles Over 60 MPH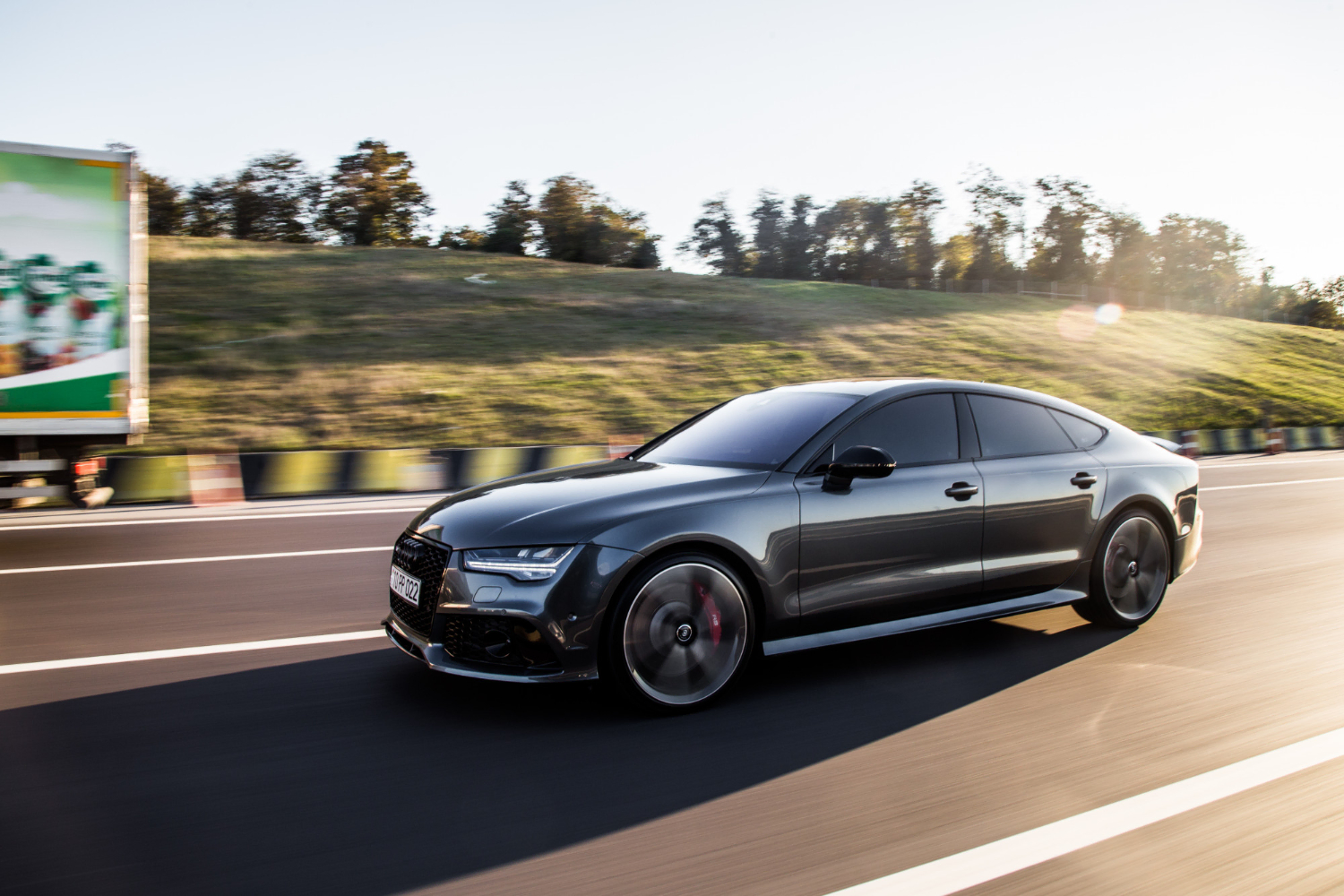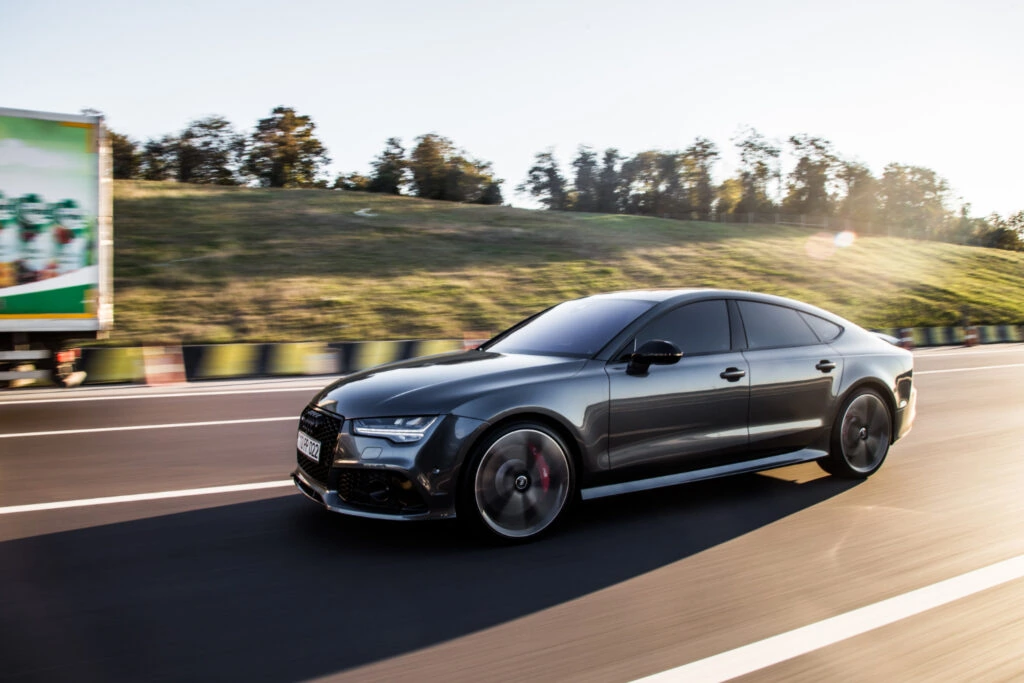 If you own a self-driving car in California, you may want to check your speedometer. A recent law prohibits autonomous vehicles from driving over 60 miles per hour anywhere in the state. This law may seem reasonable for safety reasons, but it also limits the potential benefits of autonomous technology.
3. No Kites Higher Than 10 Feet
If you enjoy flying kites in California, you may want to keep them low. In Walnut, a city law forbids anyone from flying a kite higher than 10 feet off the ground. This law may be intended to prevent kites from interfering with power lines or airplanes, but it also takes away some of the fun of kite flying.
4. No Moth Hunting Under Street Lamps
If you are looking for a hobby in Los Angeles, you may want to avoid moth hunting. A city ordinance makes it illegal to hunt moths under street lamps. The reason for this law is unclear, but it may have something to do with protecting the moths or preventing vandalism.
5. No Cursing on Mini Golf Courses
Mini golf can be a fun and relaxing activity, but not if you have a foul mouth. In Long Beach, a city law prohibits cursing on mini golf courses. This law may be aimed at maintaining a family-friendly atmosphere, but it also limits the freedom of expression of frustrated golfers.
6. No Camels on Palm Canyon Drive
If you have a pet camel in Palm Springs, you may want to avoid taking it for a walk on Palm Canyon Drive. A city law bans walking camels on this street between 4 and 6 p.m. This law may have been enacted to prevent traffic jams or accidents caused by camels, but it also discriminates against camel owners.
7. No Cowboy Boots Unless You Own Cows
If you like wearing cowboy boots in California, you may want to check your livestock inventory first. In Blythe, city law requires that you must be the owner of two cows or more if you want to wear cowboy boots. This law may have been designed to preserve the authenticity of cowboy culture, but it also infringes on the personal style of boot lovers.
8. No Oleander Plants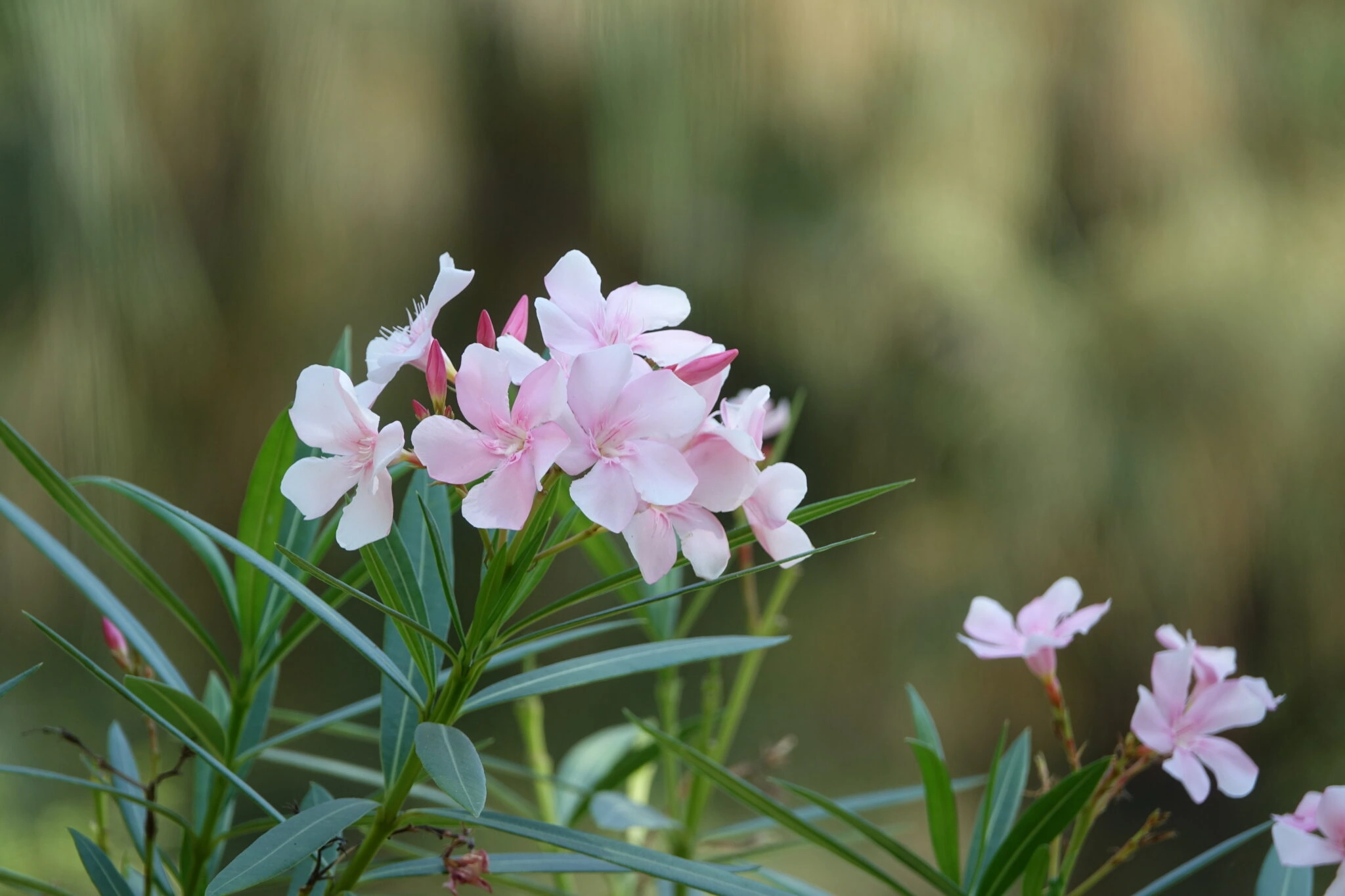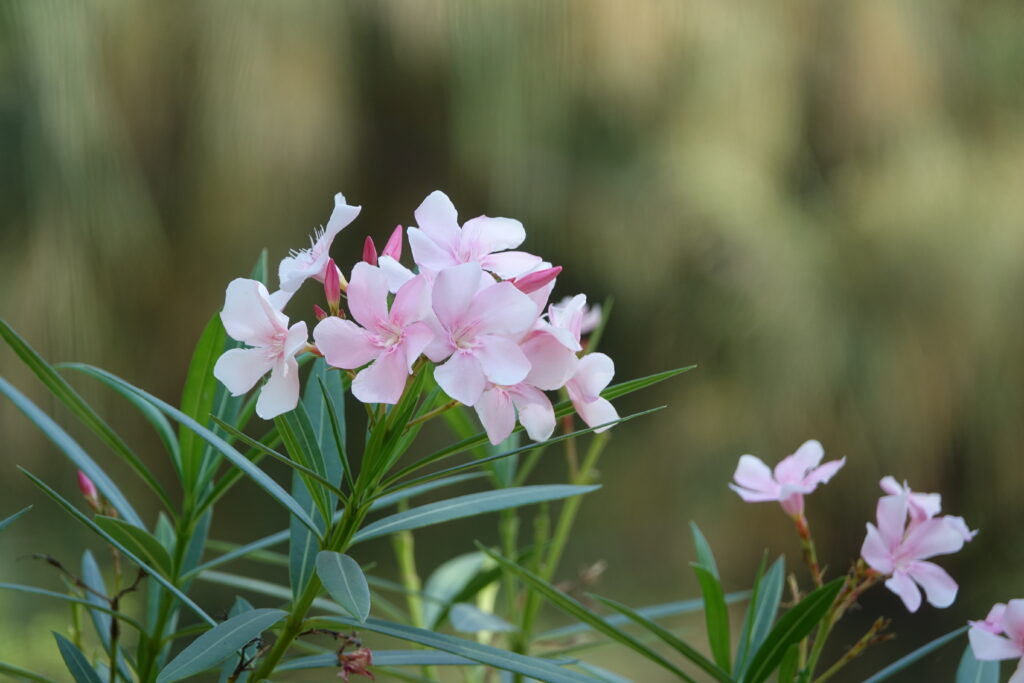 If you are fond of gardening in California, you may want to avoid planting oleander. In Norco, a city law prohibits growing oleander plants. This law may have been motivated by the fact that oleander is poisonous and can harm animals or humans if ingested, but it also deprives gardeners of a beautiful and fragrant flower.
9. No Nuclear Devices
If you are into nuclear physics in California, you may want to keep your experiments outside the city limits. In Chico, a city law forbids detonating nuclear devices within the city. This law may seem obvious and unnecessary, but it also carries a hefty fine of $500 if violated.
10. No Whistling for Lost Canaries Before 7 a.m.
If you own a canary in Berkeley, you may want to keep track of its whereabouts at all times. A city law makes it illegal to whistle for a lost canary before 7am This law may have been intended to prevent noise pollution or disturbance of neighbors, but it also shows little sympathy for canary owners who lose their pets.
Conclusion
As you can see, California has some of the weirdest laws in the nation. Some of these weird laws in California are so outdated or obscure that they are rarely enforced or even known by most people. However, that does not mean that they cannot cause trouble for unsuspecting citizens who unknowingly break them.
If you find yourself facing any legal issues related to these or any other laws in California, you need an experienced and reliable attorney to help you. David L. Faulkner is a former prosecutor who has been practicing criminal defense for over 20 years. He knows the ins and outs of the California legal system and can help you protect your rights and interests.
Whether you are charged with a misdemeanor or a felony, David L. Faulkner will fight for you and provide you with the best possible outcome. He handles cases involving DUI, domestic violence, drug crimes, theft crimes, violent crimes, sex crimes, and more. He also offers free consultations and affordable rates.
Don't let weird laws in California ruin your life. Contact David L. Faulkner today and let him handle your case with professionalism and compassion. He will work hard to get you the justice you deserve.